Do you know what a linky party is?
I must say I am so thankful to all the blogs out there hosting these linky parties each week.
When I first started my blog back in June, the only way I could think to get people back to my blog was linking things up on Pinterest.
Well, as you can imagine, that was a pretty slow start.
I started following some of the 'big blogs' and I noticed they had these linky parties.
After doing some research I realized this was perfect for someone like me.
Someone trying to share their stuff with the world, and connect with other bloggers.
So, the specified blog will host a party each week, and you just go and add a link to one of your posts from your blog.
Easy enough!
So, I decided to make a list here of all the parties I link up to each week, just in case you are looking into doing this as well.
*Remember, there are A LOT of different parties out there.
These are the ones I've found, and where I'll be linking up each week :)
If you've got a linky party you'd like me to include, let me know!
Monthly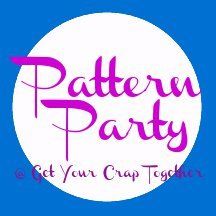 Sunday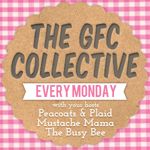 Monday
Tuesday
Wednesday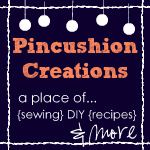 Thursday
Friday